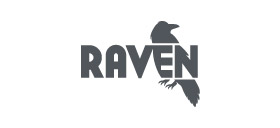 A True Standby
Raven Tools has been there for us over the years, and we're still going strong.
Raven Tools has been a consistent partner with us for years – during which time they've changed their name a bit but not their passion for delivering an outstanding SEO and Social Media research tool.
We leverage a number of their tools daily, and our monthly reporting is made much more effective and streamlined with the help of this beautiful, smart application.