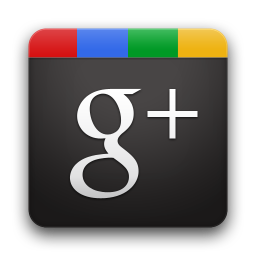 After a few weeks of not going into Google+, I decided to stop in and see if there have been any changes. There were – yeah! So I spent some time inviting more folks and seeing if I could drum up some level of use for this once promising offering.
After just a few hours I got an email that stated, "I have had several people tell me they hate it and have quit."
Hmm. Google did you miss the boat? I believe the roll out and the whole promise made this a really poor initiative by Google. The old Google would have a much better idea of how to roll this out and would have kept the momentum going. A comment from my god-daughter still rings true, " I kind of like some of the things that Google+ has but no one is using it."  Now I wonder if there is any possibility of regaining any momentum for this product.
Does it have promise – maybe. The real issue is whether Google Plus is so much better that folks will change what they do. Will enough people decide to use this as an add on or instead of whatever else they are currently using. I am guessing that most folks have decided – NO!
So what do you think – is it too late? Do you use Google+? How and why? My unscientific poll so far has been growing in support for my assertion that Google missed it.