You've got to feel a little bit sorry for Target. The retailer managed to secure hot, hot, hot Italian designer, Missoni, to create a low-price, limited edition product range exclusively for Target. It generated gold publicity about the September 13th launch and even built a concept store at New York's Fashion Week. And then it all fell apart. What went wrong?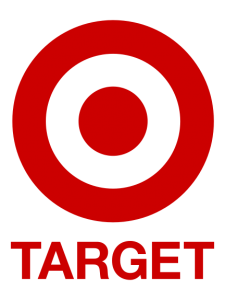 The unlikely partnership was announced earlier in the year with blogs, social media, print and TV advertising building steady excitement in the market. Launch date was eagerly marked in calendars across the nation but by 7:47am on M-day, 13th September, the chaos began. The target.com website crashed. And crashed badly. And inside stores, shoppers described crazy scenes of stockpiling and aggression. In no time, the shelves were bare.
For customers able to secure the hot loot online, elation quickly turned to frustration when some received emails advising that their order would be delayed and in some cases not honored. But they had already paid the money. Now, tirades are being written against the company in every available medium.
So, it turns out Target rolled out a new website in late August and as one blogger noted, "It's definitely not ready for prime time and was either rushed out to meet a deadline or there is a big team of idiots behind it." It's filled with lazy coding and poor quality pages.
The Missoni launch should have been a positive experience for Target but instead, it created a tsunami of unhappy customers. All that hype converted to disappointment. And now customers are threatening to boycott them.
Be very careful with your brand and your promises. Get it right or risk alienating the very people you rely on for sales.
Have you weathered a near crisis with your customers? Tell us about it in the comments.